The Upstate's
Premier General Contractor
HMC Builders has served as a general contractor of the construction business in Clemson/Seneca SC for the better part of 20 years. We offer full service commercial construction, as well as gutters, aluminum handrails, energy efficiency up fits, and residential and commercial remodeling.
There's nothing we can't do in the construction space.
Our Customer Guarantee
We're unique in that we offer quality workmanship with excellent customer service, as well as top tier products. We automatically offer better warranties, we guarantee our work, and we will fix any problems that occasionally arise.
HMC Builders observes a strict site safety policy. We deploy a series of workplace health and safety method statements, which are adapted to the conditions of each job.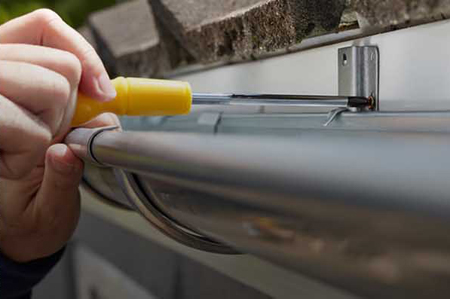 GUTTERS
HMC can help you keep your gutters debris-free and in great shape. It's critical to a property's foundation, doors, windows, and more.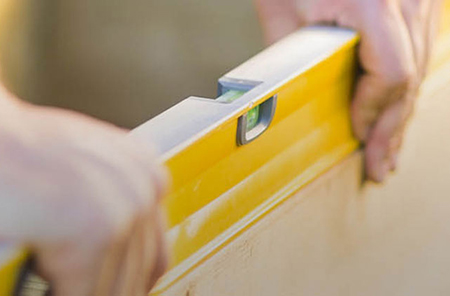 RESIDENTIAL
We offer home improvement remodeling and additions, as well as a range of home inspection and structural repairs.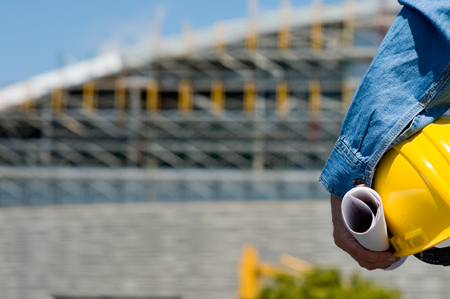 COMMERCIAL
We offer a range of commercial services, specializing in store build-outs and more.